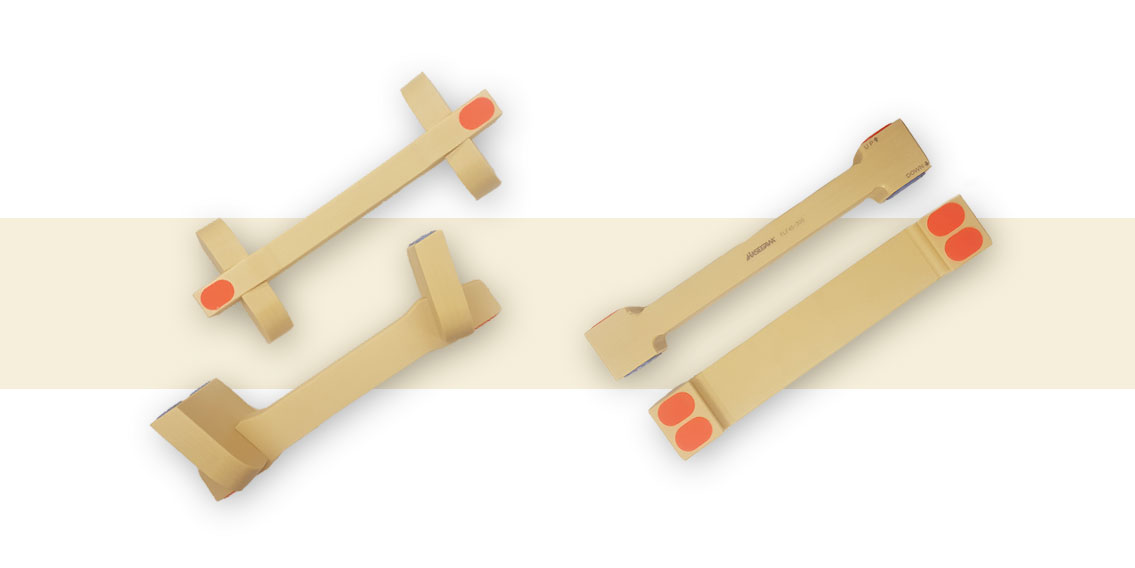 ---
Designed with outstanding benefits:
Cutting Board LIFTER are tools that lift cutting boards up from a cooking table by putting underneath the cutting boards. It is very hygienic for cutting boards not to have direct contact to a cooking table.

It also comes with 5 different heights to cater ergonomic comforts. (It can vary among individual.) Furthermore, the elevated position of cutting boards enables better efficiency to delicate cuttings. The wet-proof grip mats are mounted to hold cutting boards in place.
---